Design

to compete.

Destined

to explore.
at Singapore AUV Challenge
Welcome to

SAUVC 2022
Singapore, September 23-26
Competition

Autonomous underwater robotics is an exciting challenge in engineering, which participants get to experience at SAUVC. The competition is great learning ground for participants to experience the challenges of AUV system engineering and develop skills in the related fields of mechanical, electrical and software engineering.

Mentorship

Participants will have access to mentors and support. Teams will be assigned liaisons who will be able to provide mentorship and technical guidance as the teams work on designing and building their AUVs. SAUVC emphasises outreach, learning and skill development and we want to ensure everyone learns and grows through the course of SAUVC.

Guest speakers

The competition will also feature workshops and lectures from world renowned experts in the field of marine robotics and autonomous underwater systems to inspire participants with new ideas and techniques to solve challenges and build an interest in careers related to marine robotics.

Get-together

The competition is also about meeting others like us, who are also interested in underwater robotics and autonomous systems, to get to know one another, to share ideas and make connections.
Competition
The SAUVC competition challenges participant teams to build an AUV which can perform given tasks. These tasks are simulations of tasks operational AUVs would have to be able to perform. The competition is held in a swimming pool and each team's AUV will have to perform 4 tasks. The speed and accuracy at which the AUV performs tasks will be used to decide the winner of the competition.
The tasks involve four widely faced challenges underwater such as AUV navigation, visual identification, acoustic localization and robotic manipulation.
Detailed explanation of the various tasks of the competition and rules are in the Rulebook v4.3.
The competition is open to participants from all over the world. A team may consist of up to 11 participants including faculty supervisors. At least half of the participants must be non-professionals (students, hobbyists, hackerspace members, etc) at the time of registration.
Travel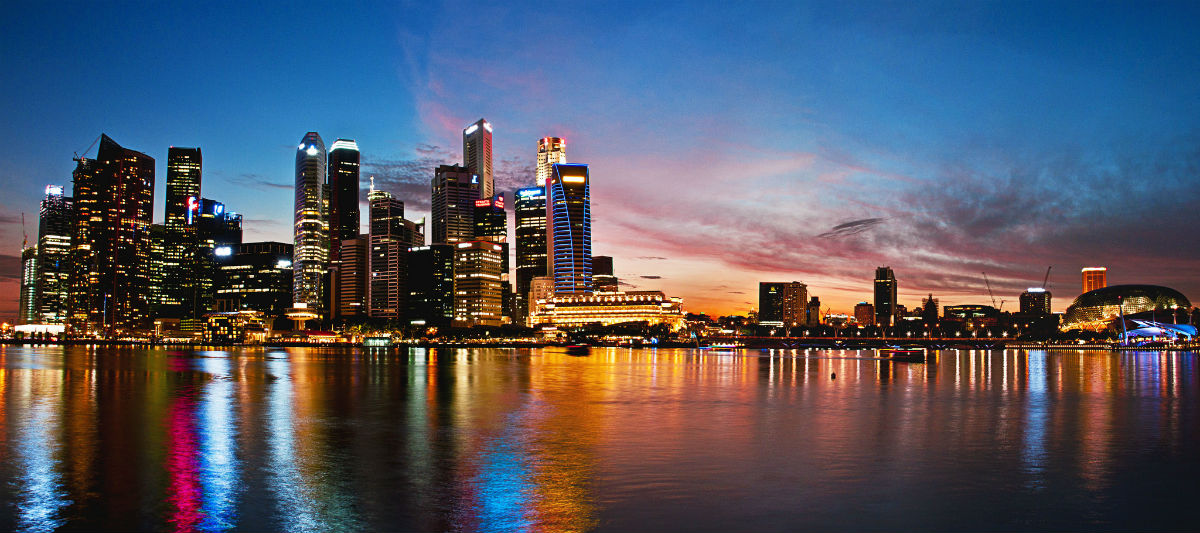 Venue
Singapore Polytechnic
500 Dover Road
Singapore 139651